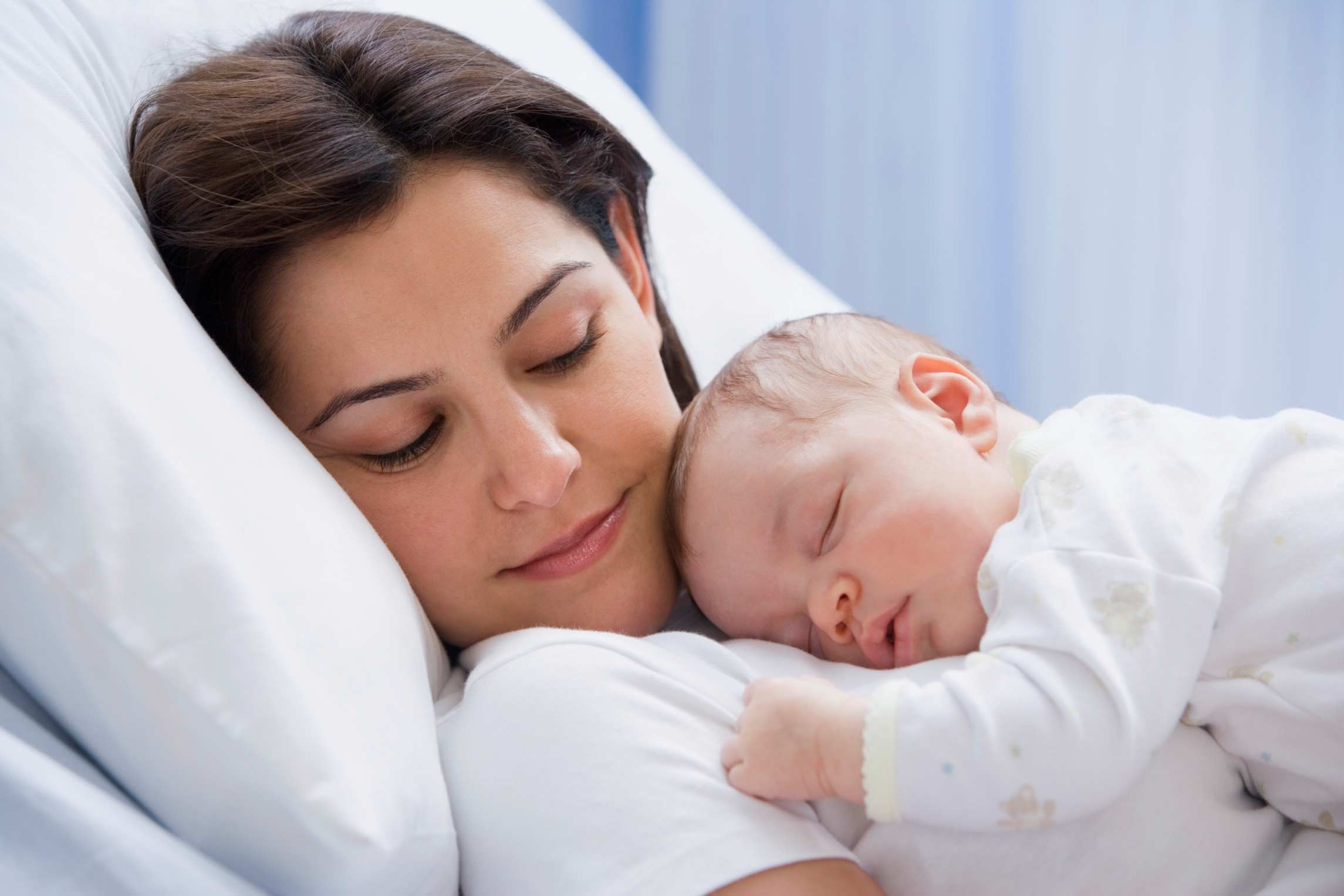 Brand: Molfix
Period: December 2015 - March 2016
Coverage: 15 000 contacts, Kazakhstan

Our aim was to attract new consumers of baby diapers. We gave moms in Birth houses who had just gave birth, kits with diapers, leaflets and presents. Campaign was supported by Facebook contest In order to link offline and digital spheres.